Learn how to turn all those printables, that you have been saving on your computer, into fun projects using Xyron adhesive! Plus, check out these adorable and FREE Easter printables!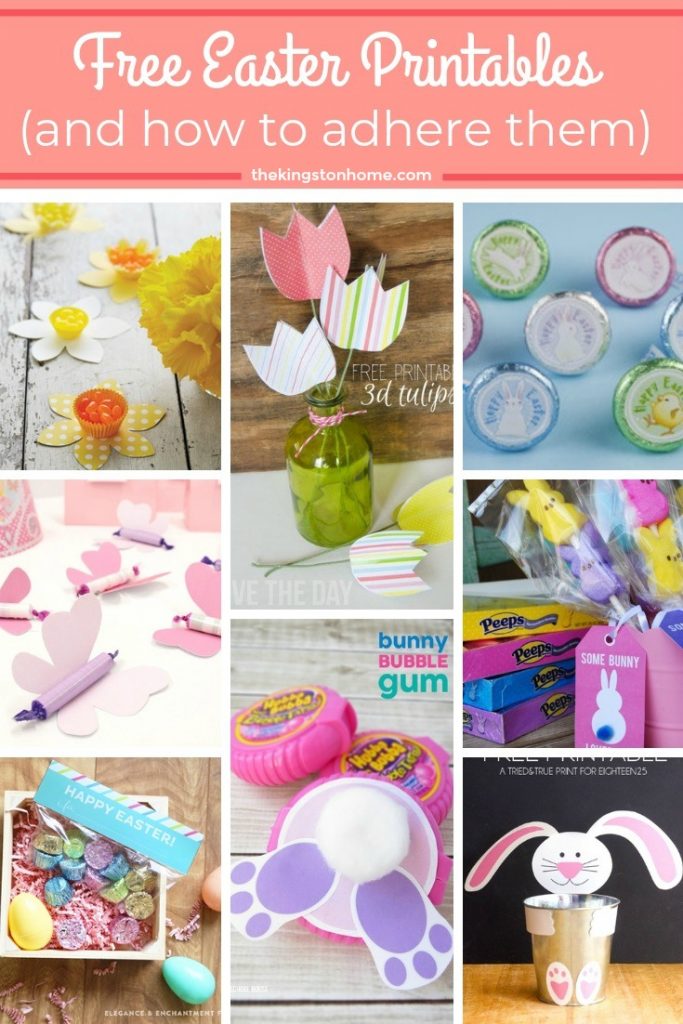 If you've seen me on HSN recently you know how much I love printables. They are everywhere and everything these days – and with just a pair of scissors and some Xyron adhesive it is SO easy to create fun and fast projects for the holidays. BUT…there are lots of printables that aren't free, or require you to sign over your first child to be able to access. Who has time for that? So I've compiled a list of free, fun and easy to access printables from around the interwebs just in time for Easter. You'll find the links to each project below – and I've saved these (and a bunch of other fun ideas) on my Easter and Spring Pinterest board for even more inspiration!
Not familiar with printables? They are downloadable images (or sheets of images) that you print out on your computer, cut or punch out, then add to your projects. Today is the day you're gonna get hooked! 🙂
All of these are projects I've put together on HSN – check out the end of the blog post and I'll tell you which Xyron adhesive I used for which project. And if you live in the local Bowling Green, KY area I'll be sharing a few of these projects on WBKO at Midday on Thursday!
Tip – for the bunny bubble gum DO NOT download the image, simply go to the 2nd page and click on the picture of the printables and you can print them out that way.
For the bunny bubble gum, daffodil cups, butterfly favors and easter bunny tin (I used a paper cup instead of a tin) I used the Xyron Mega Runner. This work horse is a staple in our house – I have one in my craft room and one in our kitchen! It comes with 100′ of dot matrix adhesive and is perfect for small projects like these.
For the treat bag toppers, paper tulips and the some bunny loves you tags (which I put on packages of Peeps) I used the Xyron Creative Station Lite. This beauty turns anything up to 5″ wide in to a sticker! It has a million uses and a variety of refills available and I use it every.single.day.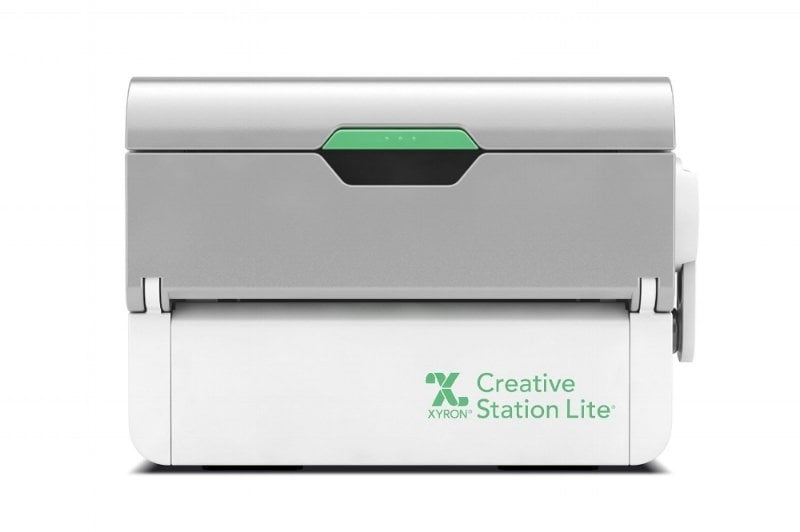 For the Hershey's Kiss bottoms I used the one and only 1.5″ Sticker Maker! This is probably the Xyron tool most people are familiar with. It also turns everything in to a sticker (up to 1.5″ across) and is AMAZING for kids crafts, tiny embellishments, ribbon and SO MUCH MORE. Love this so hard!
Already got a Xyron machine but don't know how to use it? Or looking for tips and tricks and project ideas? The Xyron YouTube Channel has TONS of videos to help you make the most of your tools. Enjoy – and Happy Easter!
How about even more free printables??