Hello, from the Eastern shores of Maryland!
I'm Beth – proud military wife, great dane mama, HSN on-air personality, DIYer, and luckiest girl in the world to be able to play with paper and glue for a living.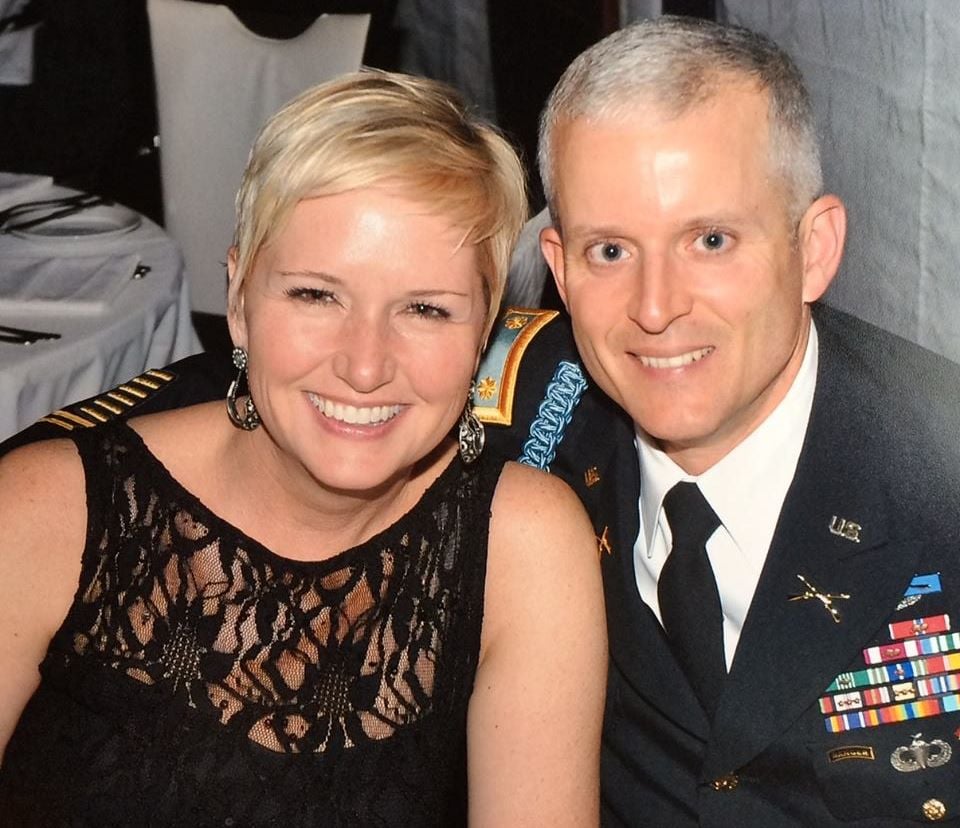 Welcome to The Kingston Home!

My journey here wasn't quite what you'd expect! I was a social worker for many years, specializing in early intervention for gang members. It was my life's passion and when I had to stop (thank you frequent Army moves) I wasn't sure where my path would take me. Through a series of incredible events I started working for a small company in the craft industry, which led me to Xyron, which led me to HSN. And the rest is history!
Come on in and take a peek at my studio space!
I am also a Host on Hometalk TV and the host of over 150 video tutorials for the Xyron YouTube channel. Best of all – I've been ridiculously lucky to met hundreds of crafty people IRL (as the kids say) teaching crafting/DIY workshops around the world and am thrilled every day to see people find their creative spirit.
In our free time I'd like to say you'll find me and Don sitting on our dock having a relaxing cup of coffee or cocktail, but in reality we alternate between working on our "side gig" – a men's stationery company called The Paper Hatchet, and our newest hobby – pseudo parenting! We are sponsor parents for what feels like 20 (but is really three) midshipmen from the Naval Academy and while I regularly threaten to murder them for not recycling and yell "stop touching your sister/brother!!!" 27 times a day, we can't imagine our lives without them.
I want The Kingston Home to be a place where you can find easy, achievable projects that don't take three years and $500 to create. I hope you will be inspired to make these ideas your own and share them with your friends and family.
Thanks so much for stopping by – can't wait to make some great memories with you!

COME HANG OUT WITH ME!